Brave Boundaries
Regular price
Sale price
$35.00 USD
Unit price
per
Sale
Sold out
It's Tuesday at 2:14 pm and you're already OVER this week. You had a client ask for something with a same-day turnaround, another client keeps texting you, and another has a seriously late payment.

You know you need better boundaries, or you will burn your business to the ground, but where do you start? Or maybe you've got boundaries by you keep letting things slide.  Either way, something has got to give.

The Brave Boundaries workshop gives you a practical guide to setting and keeping boundaries as a service business owner.

Created by an expert in communications with 20+ years of writing and client management experience, Brave Boundaries gives you everything you need to build boundaries, and clear parameters on the must-haves, dealing with difficult situations and more. 
Here's what Brave Boundaries includes:

Video workshop diving into everything you need to know about boundaries including why you need them, types of boundaries, essential business boundaries, dealing with breached boundaries and the role of trust in all of it.
A workbook to help you put what you've learned into action to help you put your brave boundaries into place.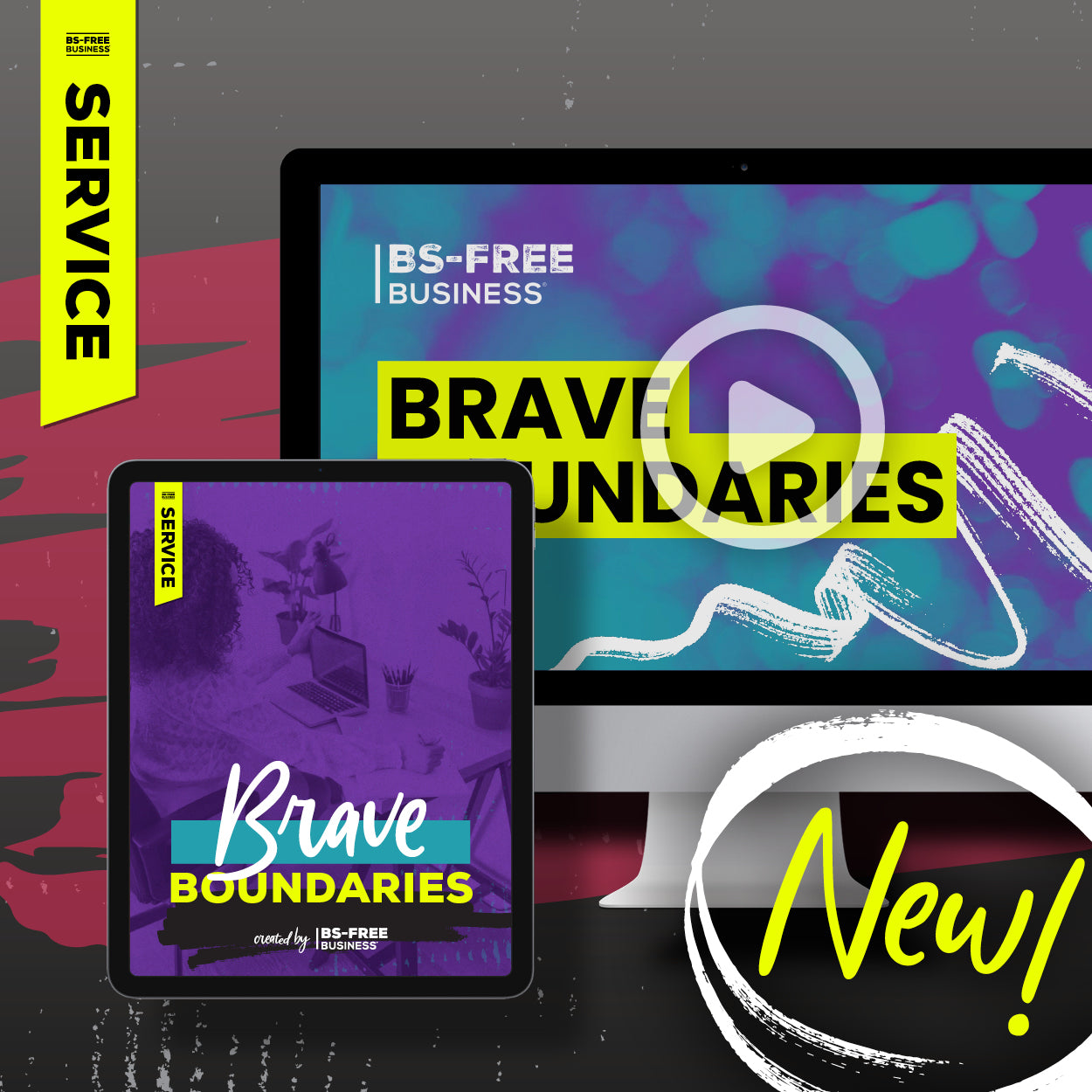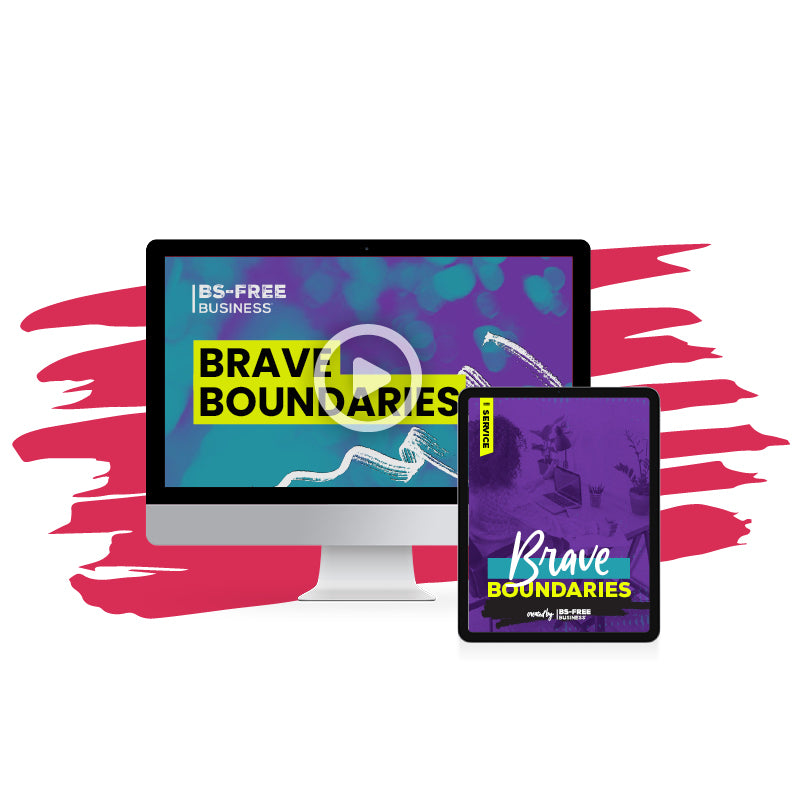 Here's What You'll Get
★ On-demand video workshop (captioned). 
★ Workbook to guide you through improving your boundaries starting today.
★ Transcripts and an audio version so you can consume the workshop however it works for you.